COMPANY PROFILE
:124 North Science Avenue Laguna Technopark SEPZ, Binan City, Laguna, Philippines
– Start of Commercial operation
: Php 60,000,000 (US$1.2M)
: Production/Warehouse Space Leasing, Logistics Service Provider
COMPANY HISTORY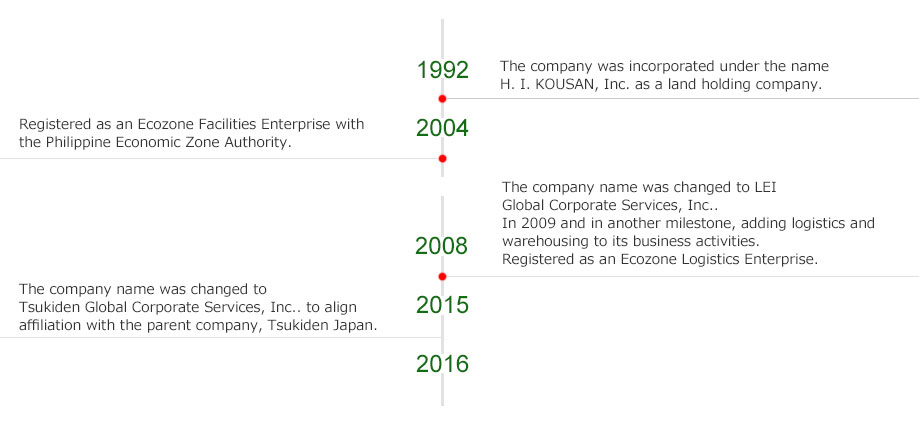 1992
The company was incorporated under the name H. I. KOUSAN, Inc. as a land holding company.
2004
Registered as an Ecozone Facilities Enterprise with the Philippine Economic Zone Authority.
2008
The company name was changed to LEI Global Corporate Services, Inc.
2009
In another milestone, adding logistics and warehousing to its business activities.
Registered as an Ecozone Logistics Enterprise.
2015
The company name was changed to Tsukiden Global Corporate Services, Inc.. to align affiliation with the parent company, Tsukiden Japan.
MESSAGE
OUR VISION
To be the preferred logistics partner leading the industry in terms of quality, speed, and value.
OUR MISSION
To enable our customers, concentrate on their core business activity while we provide third-party logistics services tailored to meet the ever-changing supply chain and logistics challenges being faced by their industries.
We build value for our investors through the strength of our customer's satisfaction and by consistently producing superior operating results.
PRESIDENT'S MESSAGE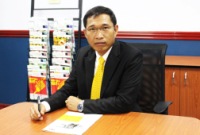 "In this world of global competition, only companies that stand on a solid foundation to its people are destined to survive and spell out from others. That is what Tsukiden Global envisioned itself, to be the service provider of choice and different from others. With clear vision and support from its stakeholders and partners, that is certainly doable"
                                                                                                                                                                            Edgardo B. Etac
– President message-
COMPANY AFFILIATIONS
OVERSEAS OPERATIONS
Tsukiden Kogyo Co., Ltd. (TKJ)
Address: 18-1 AzaKamikada, Houkida Fukushima City, Fukushima Pref., 960-8163 Japan
Contact No.: 0081 245 460537
Email:
Website: http://www.tsukiden.com/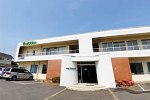 Tsukiden Hong Kong Limited (THK)
Address: Unit 2, 15/F, New Landwide Comm. Bldg. No.73, Kimberley Toad, TST, Kowloon HK
Contact no.: (852) 2885 2831



Website: N/A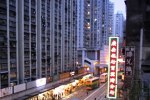 Tsukiden Software Co., Ltd.
Address: 68 Okitaka, Taiheiji, Fukushima City, Fukushima Prefecture, Japan, 960-8151
Contact No.: 024-539-8400
Email:
Website: http://www.tsukiden.co.jp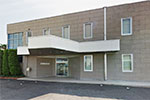 PHILIPPINE OPERATIONS
Tsukiden Electronics Philippines, Inc.
Address: 124 North Science Avenue, Laguna Technopark, SEPZ, Binan Laguna Philippines
Contact No.: (049) 541-3031
Website: http://tsukiden-ph.com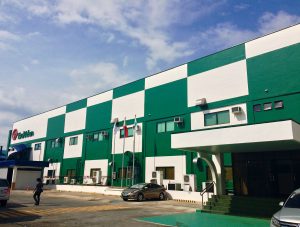 Tsukiden Electric Industries Philippines Inc. (TEIPI)
Address: 101 North Science Ave. LTI-SEZ, Binan, Laguna 4024, Philippines
Contact No.: (049) 541-3166



Website: http://tsukiden-industries.com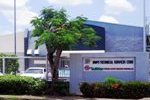 Career Power Professional Management Services Inc. (CPPMSI)
Address: 4th Floor, Phase 1 Banawe De Sta. Rosa Bldg, F. Reyes Road Purok 6 Brgy. Balibago Sta. Rosa Laguna
Contact no.: (049) 530-3161 to 3162



Website: http://careerpower.com.ph/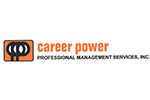 Tsukiden Global Solutions, Inc. (TGSI)
Address: 2102 One Corporate Centre, Julia Vargas Corner Meralco Avenue, Ortigas Center Pasig City 1605 Philippines
Contact no.: (63) 2-477-8474



Website: http://www.tspi.com.ph/